The North Norfolk Coast is home to some of the best beaches in the country. Come and explore the miles of sandy beaches. Delight at the colourful beach huts or sightings of seal pups. Comb the beaches for Jurassic fossils and then enjoy a well-deserved meal in a country pub in one of the many quaint villages.
Center Parcs is a big favourite amongst people seeking action-packed, fun-filled UK family holidays but it can come at a cost, especially if you're tied to going during the school holidays. If Center Parcs is out of your budget, the great news is that there are so many cheaper alternatives to Center Parcs offering a similar experience that won't break the bank.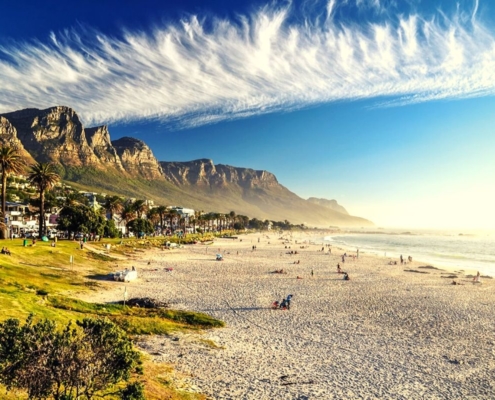 Looking for family holiday ideas for your 2022 family travels? Look no further! We've pulled together a list of the ten best family holiday destinations for 2022 to help you narrow down your search. Most destinations these days are easy to travel to with a family, but these ones stand out as being exceptionally family-friendly.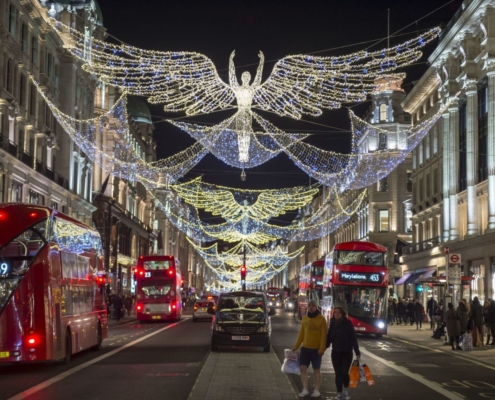 Christmas is such a magical time of year, especially for children and it's when London really does excel as a child-friendly city. Of course, there are always great things to do in London with kids, but London at Christmas is very special. We've listed 13 great things to do in London with kids this Christmas so that you can enjoy the most magical festive season in London.
Christmas is such a magical time of year and what better way to get into the Christmas spirit than visiting one of the best Christmas markets in Europe? With so many to choose from, it can get confusing, but our comprehensive guide to the best Christmas markets in Europe will help you choose the right one.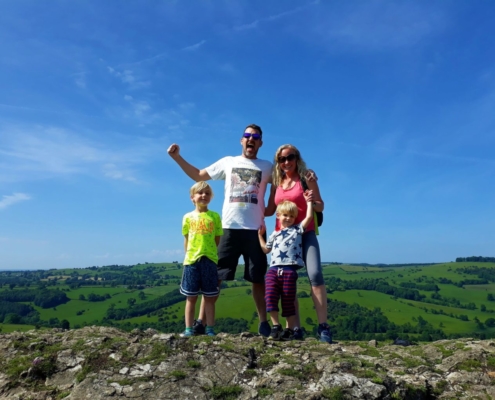 The Peak District is the perfect family-friendly destination if you want to get out and try some easy walks with the kids. There are some absolutely stunning views to be enjoyed along these walks and you don't have to exert too much energy to be able to appreciate them!