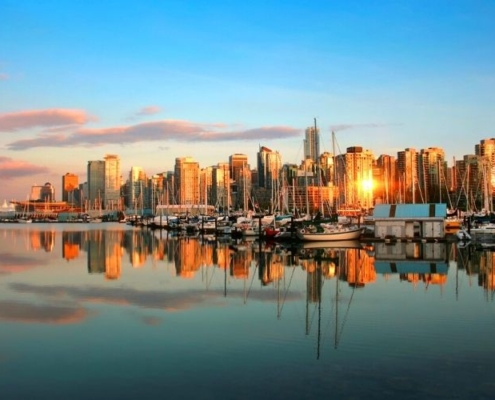 Read our 10 awesome things to do in Vancouver with kids that they will LOVE (with helpful accommodation recommendation and tips for getting your eTA).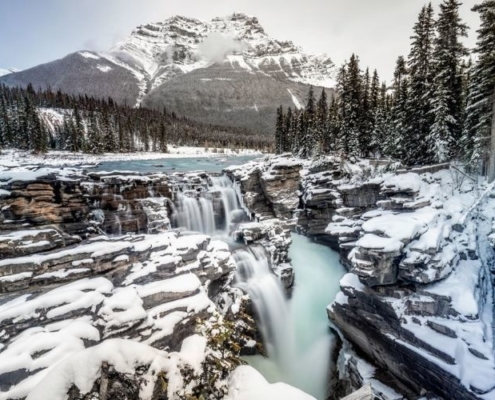 Whilst the Athabasca Falls aren't the largest falls in Canada, they are certainly impressive, all the more so because they are surrounded by some of the most breath-taking scenery in the world. Here's everything you need to know to plan your visit.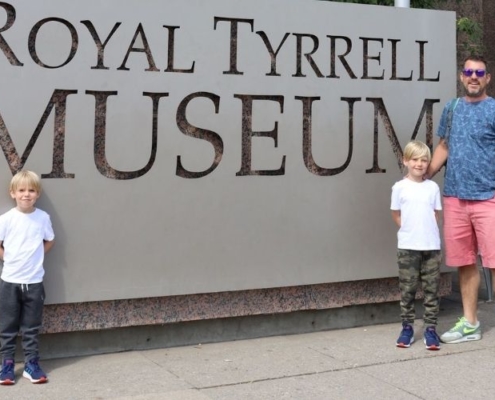 The Royal Tyrrell Museum in Drumheller, the Dinosaur Capital of the World in the Canadian Badlands is one of the best dinosaur museums in the world. Our guide gives you all the information you need to plan your visit.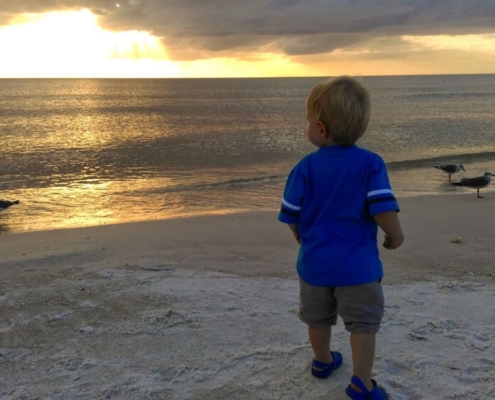 Looking for your perfect family beach destination in the US? Anna Maria Island is a relatively undiscovered gem on the west coast of Florida with beautiful white sand beaches, calm blue water and an Old Florida charm that promises a laid-back and relaxing holiday.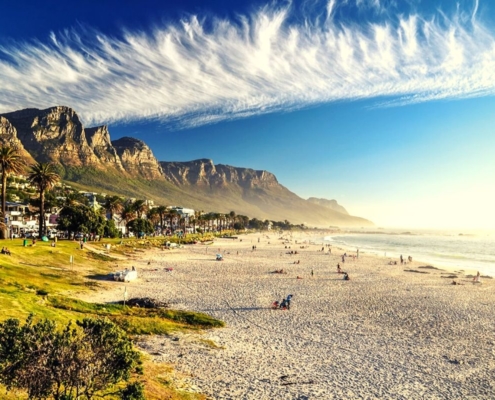 Looking for family holiday ideas for your 2020 family travels? Look no further! We've pulled together a list of the ten best family holiday destinations for 2020 to help you narrow down your search. Most destinations these days are easy to travel to with a family, but these ones stand out as being exceptionally family-friendly.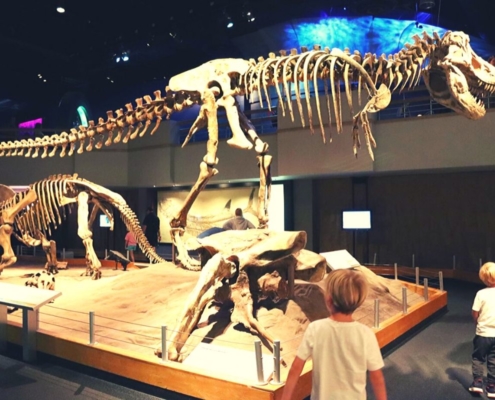 Kids and dinosaurs go together like Batman and Robin. I haven't met a kid yet who doesn't love dinosaurs. Having two dinosaur mad boys who love everything dinosaur related, we had to visit Drumheller, the dinosaur capital of the world for an ultimate dinosaur adventure.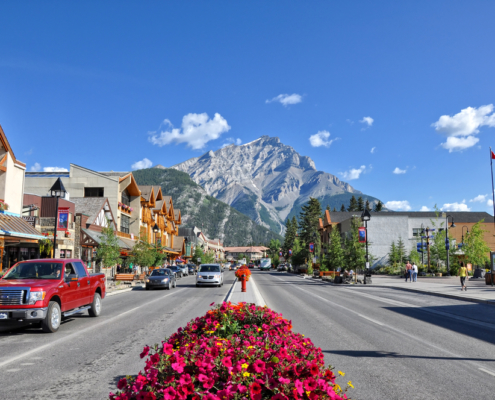 If, like us, you are a family who loves the great outdoors, then you will find so many things to do in Banff National Park with kids. Banff is one of those places of incredible outstanding natural beauty. Even if you're not normally an outdoor loving family, it will make you want to get outdoors and explore.  You have to just go and see it for yourself to believe it.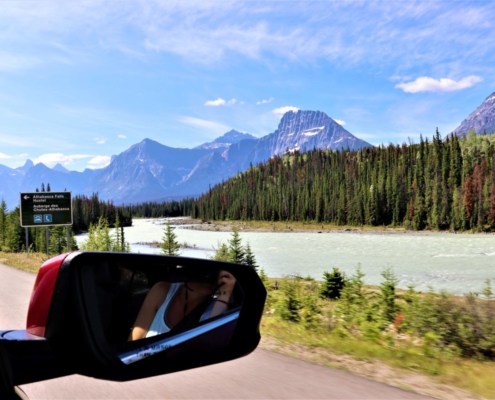 A 1500km Vancouver to Calgary road-trip through the Canadian Rockies has to be on your bucket-list. The scenery between Vancouver and Calgary is breathtakingly beautiful but is that enough to convince you to attempt this with kids? We aim to show you how this road-trip with kids is not only doable but also enjoyable!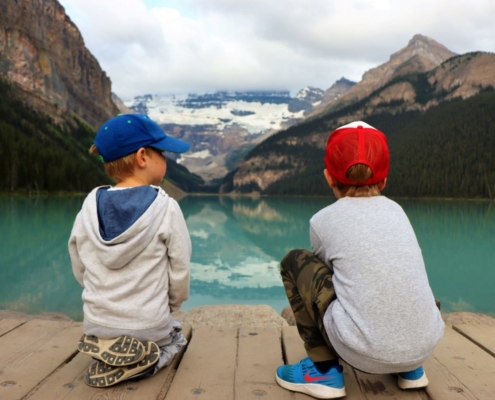 A visit to Banff National Park would not be complete if you did not take in the beauty of Lake Louise. With easy family-friendly hikes and stunning views, along with the option of taking the famous red kayaks out on the water, it is a must do highlight of your Banff trip.