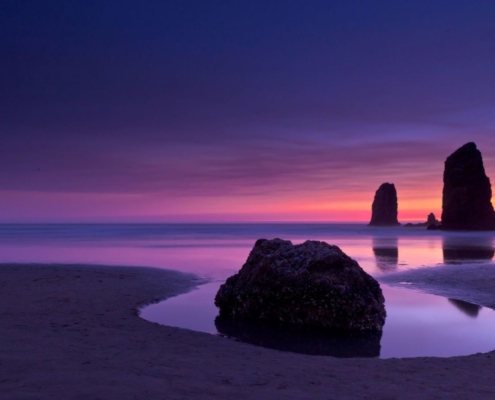 Looking for the perfect beach vacation in the US? With so many to choose from, it's hard to know where to start so here are 21 of the best beaches in the US for your summer or winter vacation.
Contrary to what many people might think, there are so many amazing places to visit in Florida with kids that aren't theme parks. In addition to being the theme park capital of the world, Florida also has great beaches, beautiful natural springs, abundant wildlife and, of course, the Everglades.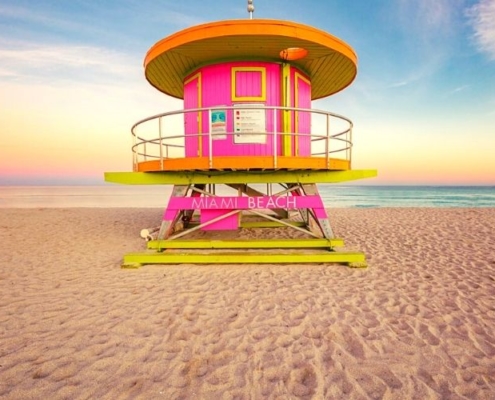 Looking for a US beach vacation destination? Florida has some of the best beaches in the US, most of which have white sand and calm waters making them perfect for families.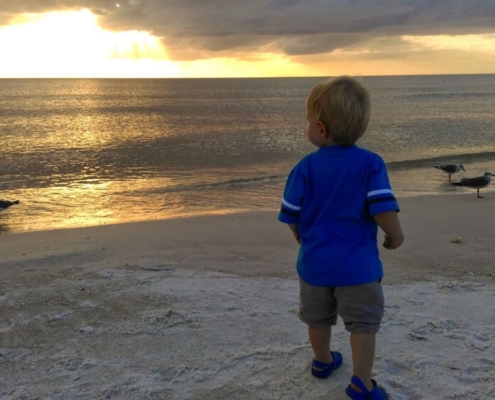 Looking for your perfect family beach destination in the US? Anna Maria Island is a relatively undiscovered gem on the west coast of Florida with beautiful white sand beaches, calm blue water and an Old Florida charm that promises a laid-back and relaxing holiday.
Watching these virtual Disney rides gives you a really immersive experience, especially on a big screen and is as close to the real deal as you can get while the Disney parks are closed. Even when the parks open again, watching these video clips will help enormously with your Disney holiday planning.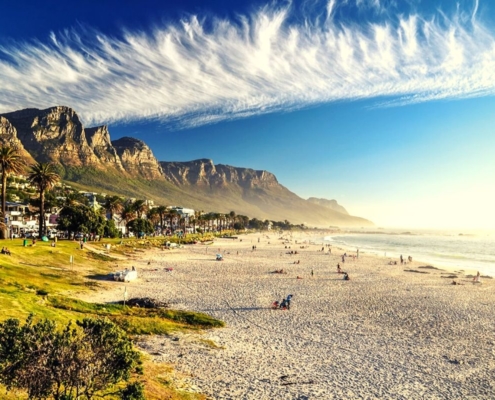 Looking for family holiday ideas for your 2020 family travels? Look no further! We've pulled together a list of the ten best family holiday destinations for 2020 to help you narrow down your search. Most destinations these days are easy to travel to with a family, but these ones stand out as being exceptionally family-friendly.