Welcome to the Flashpacking Family travel site!
As you've found our site, chances are you're interested in family travel, and are searching for family travel inspiration. Hopefully you will find that here!
We're Ed, Jacs, Ernie and George – you can find out more about us here. We like to mix our travels up with some budget accommodation of our backpacking days and some higher-end accommodation. This is why we like the term 'flashpacking'. Not sure what flashpacking is? We've had a go at defining it here.
We hope you'll pick up some travel tips and inspiration from reading more about our family-focused travels. Happy travels!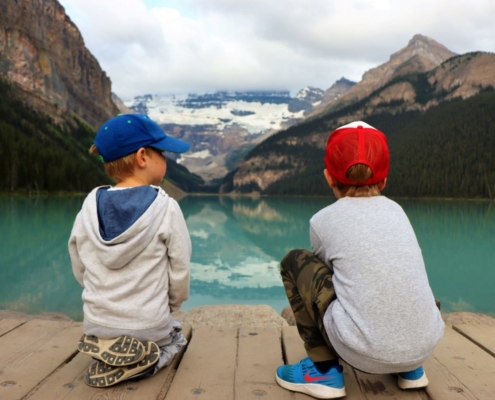 https://flashpackingfamily.com/wp-content/uploads/2019/08/lake-louise-2.jpg
1632
2449
Jacs
https://flashpackingfamily.com/wp-content/uploads/2019/02/white-logo-300x150.png
Jacs
2019-08-19 10:55:16
2019-08-19 13:51:55
Tips and tricks for visiting Lake Louise with kids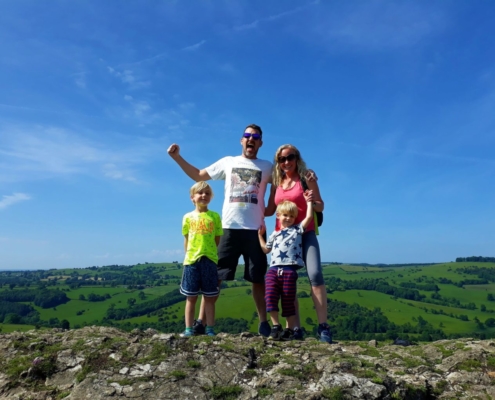 https://flashpackingfamily.com/wp-content/uploads/2019/07/thorpe-cloud.jpg
1732
2309
Jacs
https://flashpackingfamily.com/wp-content/uploads/2019/02/white-logo-300x150.png
Jacs
2019-07-12 12:17:14
2019-07-12 13:39:24
A weekend in the Peak District with kids
https://flashpackingfamily.com/wp-content/uploads/2019/06/white-horse-2-1.jpg
426
630
Jacs
https://flashpackingfamily.com/wp-content/uploads/2019/02/white-logo-300x150.png
Jacs
2019-06-17 10:04:22
2019-07-12 10:38:04
The 10 best family-friendly pubs around the Suffolk Heritage coast
https://flashpackingfamily.com/wp-content/uploads/2019/05/southwold.jpg
1732
2309
Jacs
https://flashpackingfamily.com/wp-content/uploads/2019/02/white-logo-300x150.png
Jacs
2019-06-10 20:41:16
2019-06-20 21:26:47
14 fun things to do in Suffolk with kids
Sign up for more great content
Sign Up To Our Newsletter