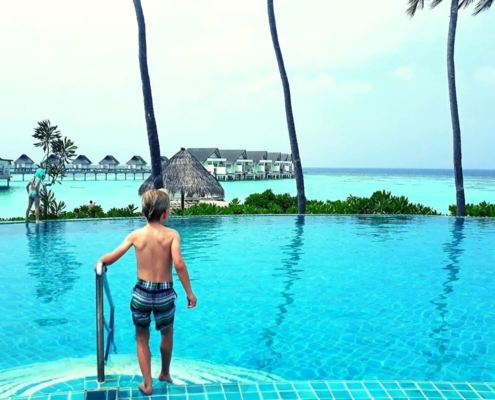 Having trouble choosing the best family resorts in the Maldives? Look no further. We've listed the top 10 with the best facilities overall for families.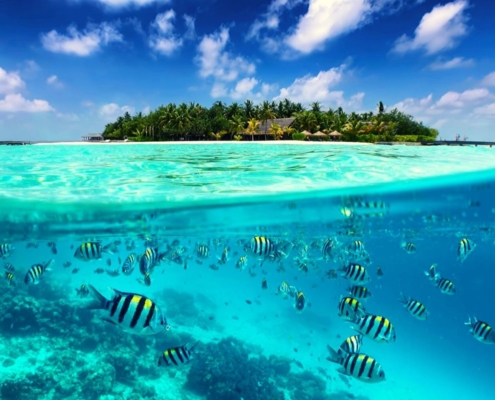 Forget the stereotype of the Maldives as a traditional honeymoon destination. Families are taking over. OK, it's not quite that extreme. There are still some adult-only islands, but as the family travel market grows, so does the number of family-friendly resorts in the Maldives. These resorts think of everything, from the best kids' clubs in the world to family-friendly restaurants and activities. Above all, they make sure your holiday in the Maldives is stress-free and relaxing.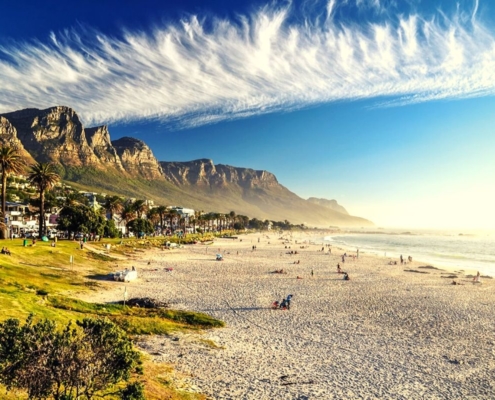 Looking for family holiday ideas for your family travels? Look no further! We've pulled together a list of the ten best family holiday destinations to help you narrow down your search. Most destinations these days are easy to travel to with a family, but these ones stand out as being exceptionally family-friendly.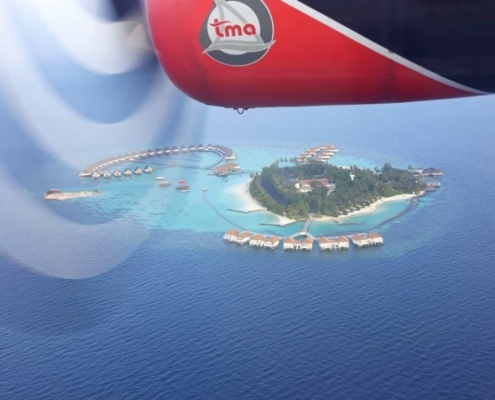 When you think of the Maldives, you may think of super-luxury accommodation, beautiful clear waters, white sandy beaches and adults only. You'd be right about everything except the adult-only part. We now consider the Maldives one of our top family destinations and would go back in a heartbeat.