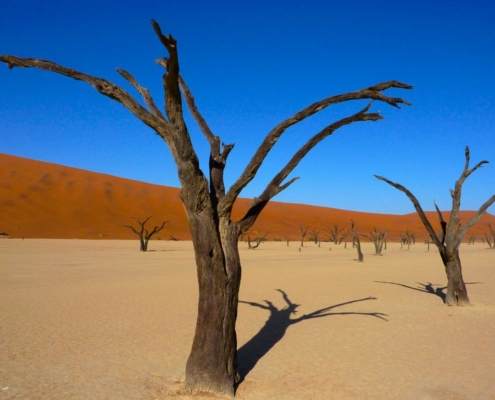 Namibia is known for its varied and desolate but stunning landscapes. There are so many beautiful places to see in Namibia. Find out what are the must-sees!
An epic 2-week Namibia road trip taking in all of the main attractions of Namibia including driving routes, where to stay and unforgettable experiences.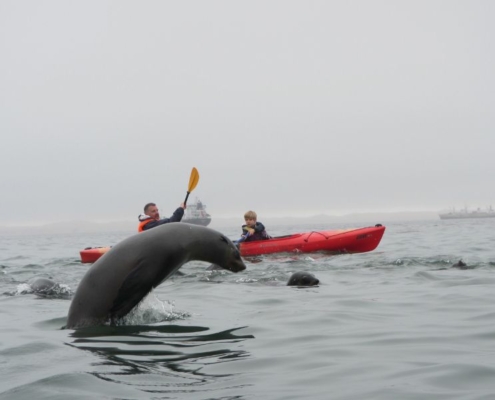 Despite appearing inhospitable, there is a huge variety of flora and fauna in the Namib Desert and there are two wildlife tours in Swakopmund we highly recommend to learn more about this area.