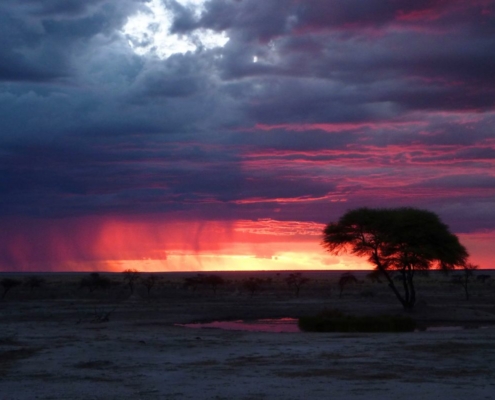 Trying to find out the best time to visit Etosha National Park? Our guide gives a month by month overview with our views on the best time of year to visit Etosha.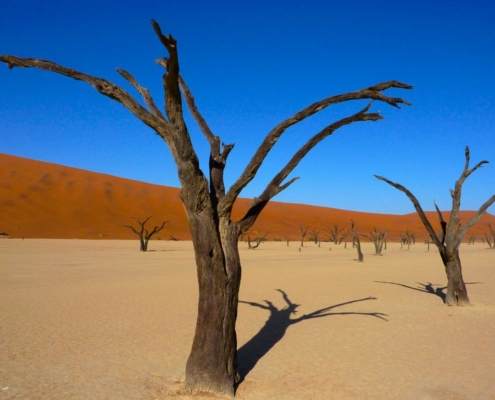 Namibia is known for its varied and desolate but stunning landscapes. There are so many beautiful places to see in Namibia. Find out what are the must-sees!
An epic 2-week Namibia road trip taking in all of the main attractions of Namibia including driving routes, where to stay and unforgettable experiences.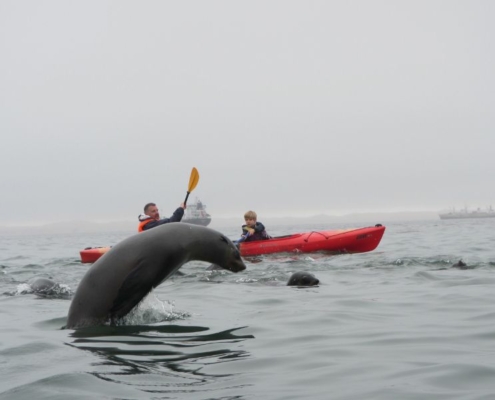 Despite appearing inhospitable, there is a huge variety of flora and fauna in the Namib Desert and there are two wildlife tours in Swakopmund we highly recommend to learn more about this area.