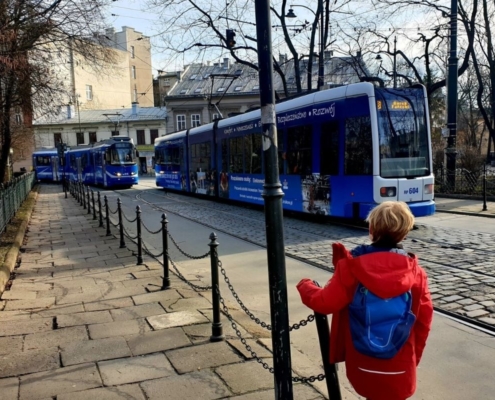 Is Krakow good for families? We think so! Here are our top recommendations for things to do in Krakow with kids that everyone will love.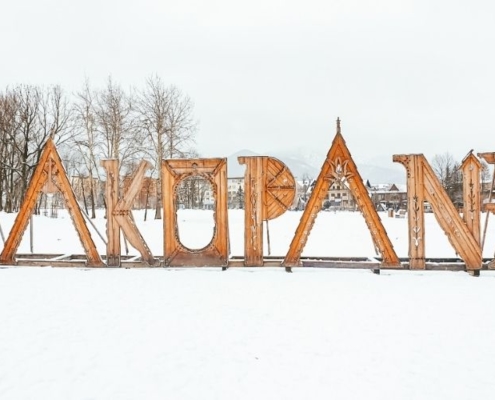 If you're looking for a ski resort in Europe that offers more than just skiing, you can't go far wrong with Zakopane, Poland. There are lots of fun things to do in Zakopane in winter besides skiing.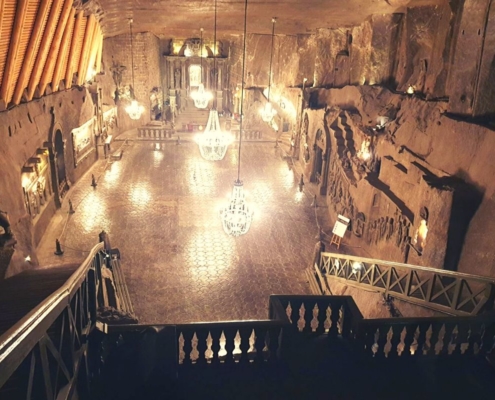 In all honesty, visiting the Wieliczka salt mine near Krakow wasn't high on our list of things to do in Krakow. We couldn't ignore the rave reviews though and we were passing right by it on our way down to Zakopane from Krakow, so we decided to give it a go. If you're going to be visiting Krakow, you should definitely consider adding a visit to the Krakow salt mine to your itinerary.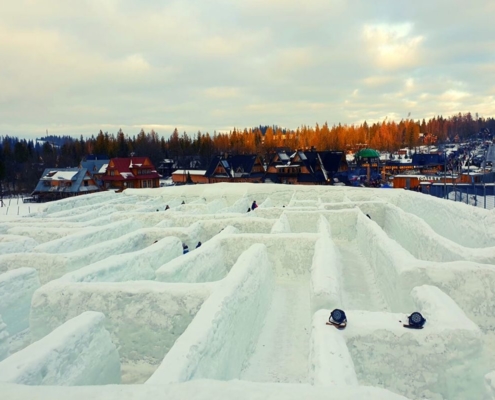 Visiting Snowlandia Zakopane is a must-do activity if you're visiting Zakopane Poland during the winter months. Whether you're learning to ski in Zakopane or just there to enjoy the wintry landscape and the hearty Polish food, anyone of any age can enjoy this winter wonderland.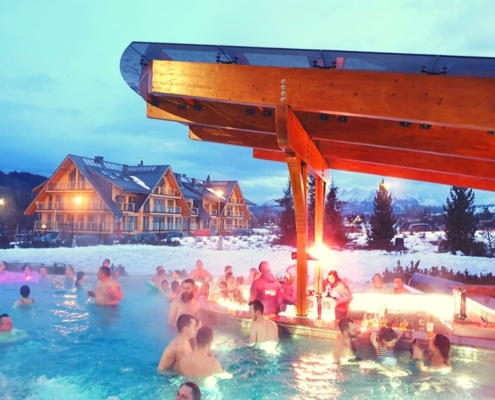 Whatever time of year you're heading to the Tatra mountains region in southern Poland, you must pay a visit to the Białka Tatrzańska Termy. Whether you're hiking in the Polish mountains in the summer months or carving up the slopes on a Polish ski holiday,  the warm thermal waters, jacuzzis and saunas of Terma Bania in Bialka will have you feeling refreshed in no time.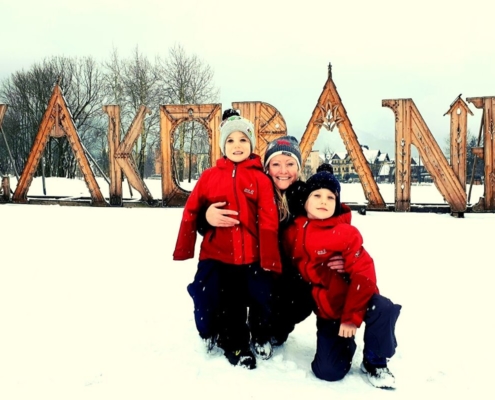 For our first family ski holiday we wanted to find somewhere with easy slopes and great, English speaking instructors. We also didn't want to spend a lot on the skiing holiday in case the kids hated skiing. After a lot of research, we found that Zakopane is one of the best ski resorts for beginners and also one of the most affordable ski resorts in Europe.