Hiking epic scenery, visiting old kasbahs and lush palmeraies..See the best of central Morocco during this amazing 7 day Morocco itinerary.
Sandboarding in Zagora is a great alternative to the more famous area of Erg Chebbi as it is much easier to reach. Our guide covers everything you need to know.
Is Morocco safe? This is the burning question many people have about Morocco and we can understand why.  It's not far from the UK and is very close to mainland Europe and yet culturally it's worlds apart. Read our 5 things you need to know about travelling to Morocco with kids to help you have a safe and enjoyable trip.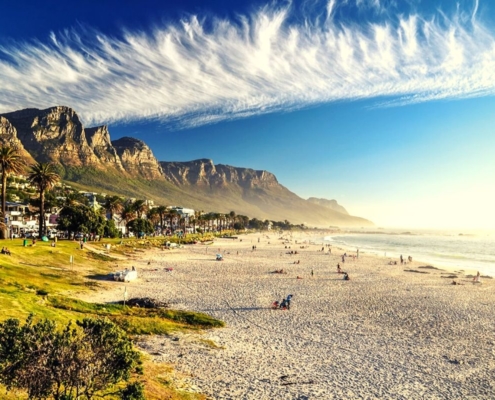 Looking for family holiday ideas for your family travels? Look no further! We've pulled together a list of the ten best family holiday destinations to help you narrow down your search. Most destinations these days are easy to travel to with a family, but these ones stand out as being exceptionally family-friendly.