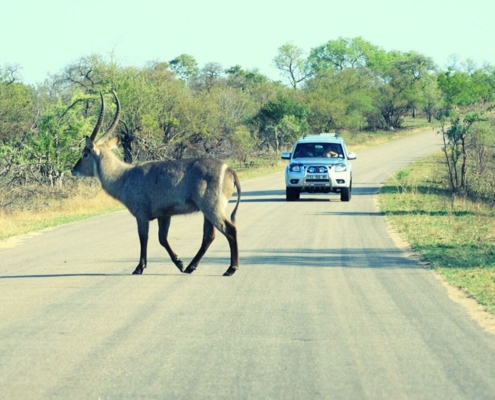 African Safari holidays are big business but while they were once the domain of the very wealthy, the good news is that they are now much more affordable, especially with our helpful tips on how to plan and book a budget African safari. If you've ever sat daydreaming of an African safari, picturing the huge African sun rising over the plains as you watch majestic beasts grazing but thought a luxury safari with a price tag to match was your only option, think again.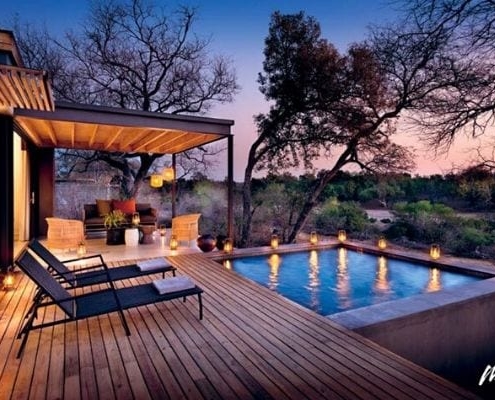 Finding the best family-friendly Kruger National Park accommodation can be tricky. There are just so many options out there and this may be a once in a lifetime holiday so you want to get it right. Having taken the kids on safari, we know what to look for when choosing a property and have narrowed the selection down to give you the 15 most family-friendly properties.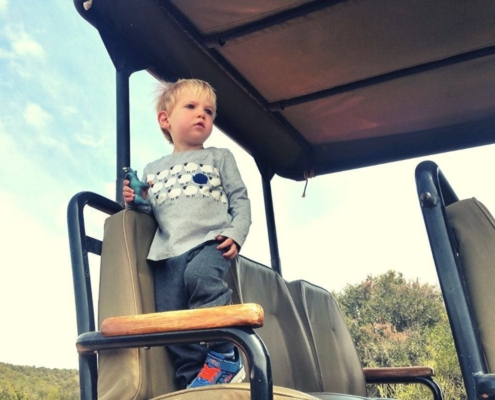 Taking kids on an African safari will be one of the most memorable experiences you will ever have and yet some people are still unsure whether to take young kids on safari. Our FAQs will answer everything you need to know about a safari with kids.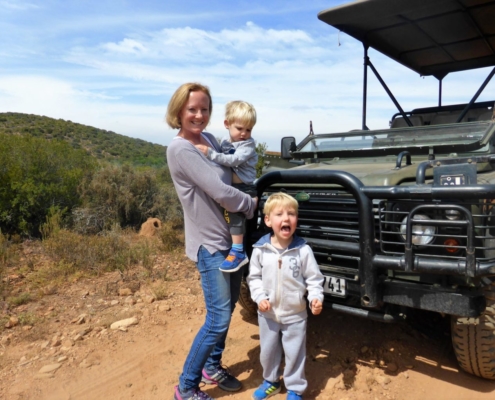 Having been on safari in quite a few countries across eastern and southern Africa, we know that South Africa is a great place to go on safari with your family for a few reasons. South Africa has it all. From the Big Five – lion, leopard, elephant, rhino and Cape buffalo – to antelope, zebra, hippo, giraffe, hyena and a wide variety of bird and marine animals...
South Africa is easily one of our favourite places to travel with kids. It is vast with an incredible variety of landscapes and wildlife, so it is somewhere we can go back to again and again and still find somewhere new to visit or something new to do. It is absolutely breathtakingly beautiful with the sun-soaked white sandy beaches of Cape Town overlooked by Table Mountain, the wild and rugged beaches of the Eastern Cape...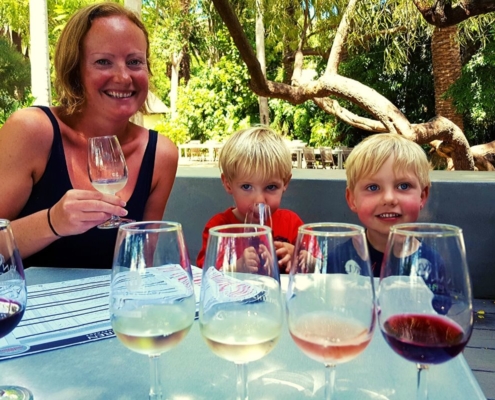 The wine regions of South Africa are truly stunning and worth a visit for that reason alone, but of course you shouldn't visit without popping in to one or two of the gorgeous wine estates. Wine tasting has moved with the times and become a family friendly activity. We'd put it near the top of the list of fun things to do in South Africa as a family.
When in South Africa, enjoying a picnic or two at one of the many beautiful wine estates is a must-do activity to keep both the kids and parents entertained. We've listed our top 5 recommendations based on the food, activities for the kids and the location.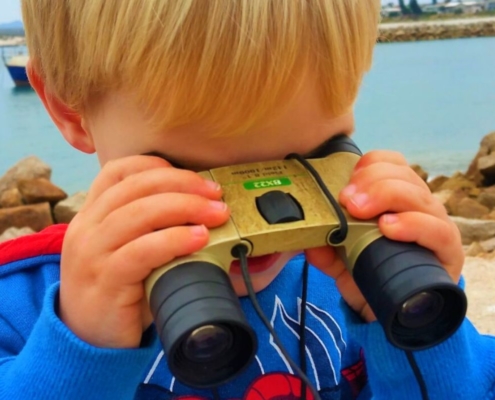 A safari holiday may have been on your bucket list for years, but have you ever actually considered what you would need to take on a safari with kids? Of course, there's the usual family holiday paraphernalia, but if this is your first time on safari, there may be items that you haven't considered. We've pulled together a list of our top 10 recommendations of what to take on safari with kids so that you can concentrate on enjoying your bucket list holiday without the worry of forgetting an essential item.