Visiting London with kids is an insanely cool thing to do. It can also be insanely expensive if you visit all of the major London attractions.  But did you know that there are also an incredible amount of free things to do in London with kids?
Looking for something a little different to do in London? We can highly recommend taking a Chelsea Stadium Tour to brush up on your Chelsea knowledge and walk in the footsteps of your football heroes. Even if you're not a football fan, it's a fun day out.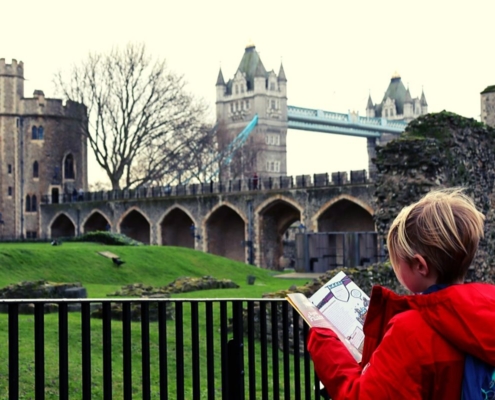 Klook UK has recently launched in the UK and is an easy to use activity booking platform. You can book on their website or on their app often with great discounts, but the benefits of using the Klook app is that you have all your attraction tickets stored in one easily-accessible place.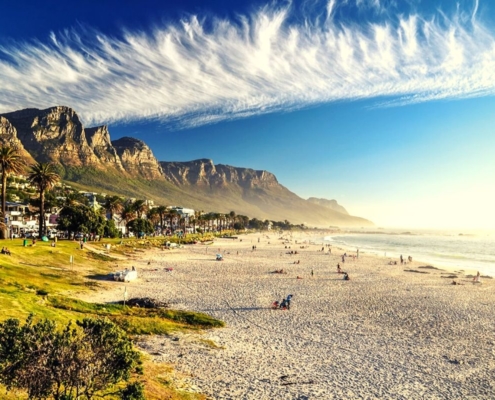 Looking for family holiday ideas for your 2022 family travels? Look no further! We've pulled together a list of the ten best family holiday destinations for 2022 to help you narrow down your search. Most destinations these days are easy to travel to with a family, but these ones stand out as being exceptionally family-friendly.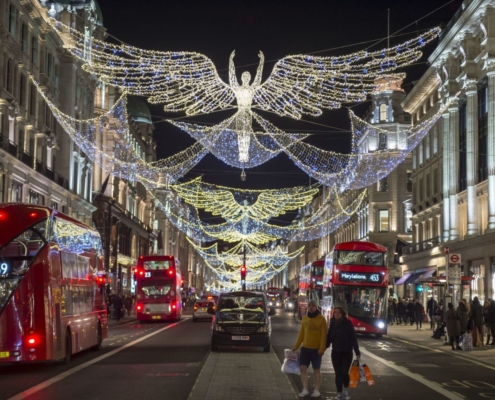 Christmas is such a magical time of year, especially for children and it's when London really does excel as a child-friendly city. Of course, there are always great things to do in London with kids, but London at Christmas is very special. We've listed 13 great things to do in London with kids this Christmas so that you can enjoy the most magical festive season in London.