Hiking epic scenery, visiting old kasbahs and lush palmeraies..See the best of central Morocco during this amazing 7 day Morocco itinerary.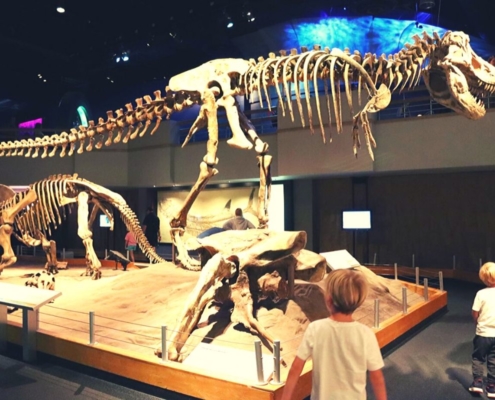 Kids and dinosaurs go together like Batman and Robin. I haven't met a kid yet who doesn't love dinosaurs. Having two dinosaur mad boys who love everything dinosaur related, we had to visit Drumheller, the dinosaur capital of the world for an ultimate dinosaur adventure.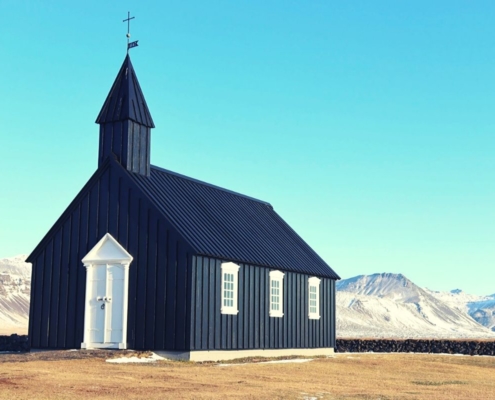 The Snaefellsnes Peninsula is in western Iceland, about 150km north of Reykjavik. It has some of the most dramatic landscape in Iceland and is home to the most iconic (and most photographed) mountain in Iceland, Kirkjufell. It's a great day trip from Reykjavik, or stay in one of the many beautiful hotels or homestays to give you more time to explore the area.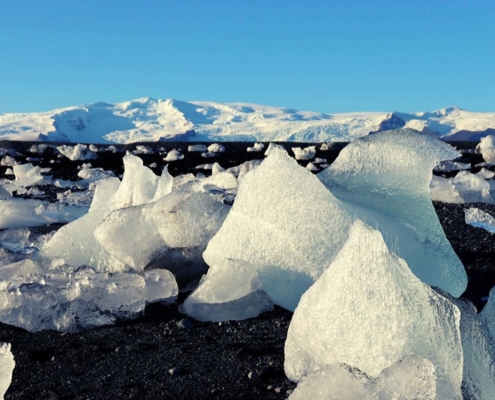 If you're planning a trip to Iceland, we have pulled together the best 6 day Itinerary which can easily be adapted for stays of different lengths and covers the very best highlights of the south and west of Iceland. The best thing is that the vast majority of these highlights are completely free!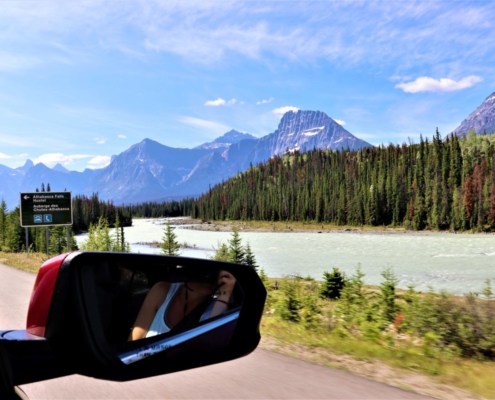 A 1500km Vancouver to Calgary road-trip through the Canadian Rockies has to be on your bucket-list. The scenery between Vancouver and Calgary is breathtakingly beautiful but is that enough to convince you to attempt this with kids? We aim to show you how this road-trip with kids is not only doable but also enjoyable!
The region of Alsace has been passed back and forth between French and German hands over the last couple of hundred years. Today, you would probably find it hard to tell whether you were in France or Germany. The colourful architecture has a strong German influence, the language is French and the food is a mix of both. Read more about our whirlwind 3 countries in 48 hours!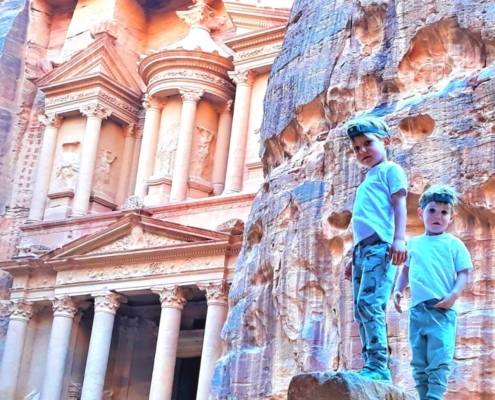 We visited Jordan during the Easter holidays and had 10 days to play with, which turned out to be a good amount of time to see the highlights. We were surprised that Jordan turned out to be such a family-friendly holiday destination...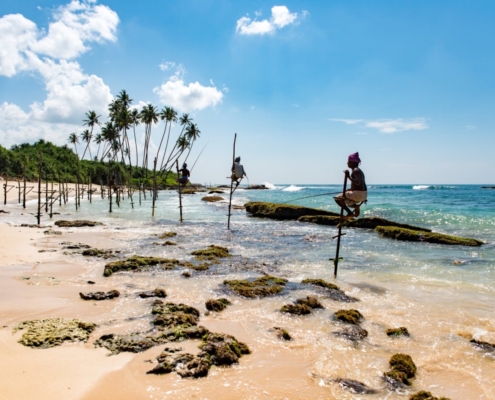 There are so many beautiful sides to Sri Lanka. What makes it special is primarily the friendliness of the Sri Lankan people, but also the rich culture and diverse topography - all within a relatively small island. 14 days will give you a good amount of time to do a loop of the south coast, taking in pristine beaches, animal encounters on safari, colonial tea country and all while sampling delicious Sri Lankan food.