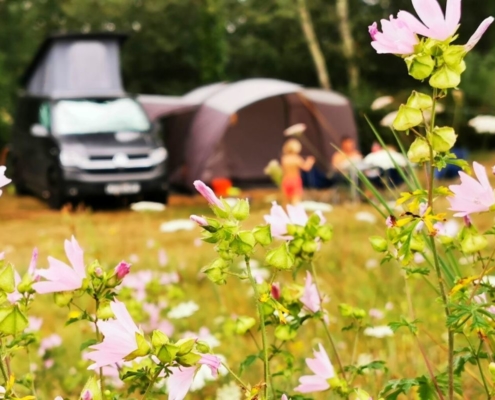 When we first bought our VW Campervan we had romantic ideas of wild camping in remote locations and a drive away awning definitely didn't feature.. The reality is that the VW camper van is one of the smaller campers and with 2 kids and a van load of stuff, we needed the extra space that an awning afforded us. This guide gives you all the info you need to know about buying a drive away awning.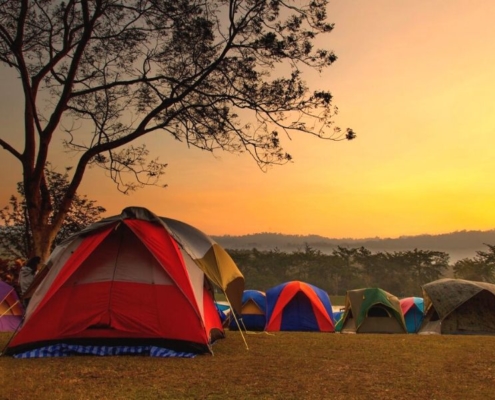 With Suffolk being one of the most unspoiled parts of the country, it's ideal for a camping holiday and there are lots of lovely, quiet campsites in Suffolk to choose from. Located in some incredibly scenic locations, you really are spoiled for choice.
Having been campers for most of our lives, we thought that we already had most of the camping essentials that we needed for our new VW campervan adentures. We were wrong! We discovered on our first overnight trip in our campervan that there were a few extras that we needed to pack in. Here's a handy camping essentials list to make sure you don't forget a thing.
If you're completely new to the world of VW Campervans, this guide to buying a new VW campervan will take you step by step through the process of finding the perfect VW campervan including how to find the right conversion company, what type of bed and roof to look for and anything else you need to consider to make it the perfect campervan for you.
If you want to make packing for your family trip a WHOLE lot easier, packing cubes are the way to do it. If you haven't already jumped on the bandwagon and joined the ranks of insanely organised packers using packing cubes, this article will tell you everything you need to know about them and convince you that you now can't travel without them.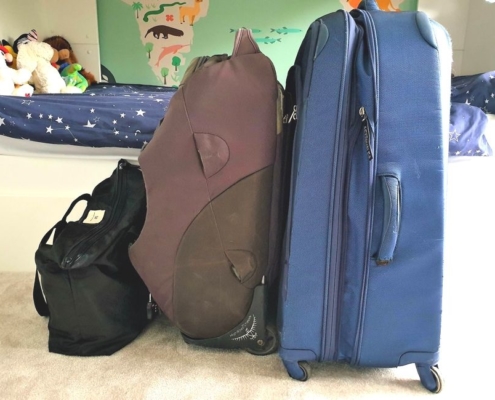 Packing for a holiday can seem quite daunting. It's hard to judge what you need to take. You don't want to take too much and end up lugging heavy bags through airports. You don't want to pack too light in case you run out of clothes. You don't want to forget essential items. With our helpful guide, we help take the stress out of packing so that you can focus on enjoying your holiday. No matter where you're going and how long for, these general tips will help you save time and space when packing for your family trip and ensure that you don't forget the essentials.