What You Need to Know About Visiting Lake Louise With Kids
This post contains affiliate links. If you click on the links we may make a small commission at no cost to you.
Visiting Lake Louise will be the highlight of most people's trip to Banff National Park, or even to Canada. For others, it may be a disastrous waste of time and over before it has begun.
Lake Louise is famous for its beautiful turquoise water, imposing mountain peaks and the iconic hotel Fairmont Chateau Lake Louise nestled on its shoreline. It's located in Banff National Park about 60km north of Banff town on the Trans Canada Highway.
It's also famous for the hoards of visitors it attracts every year. Don't let this put you off though. This post will help you navigate visiting one of the most popular attractions in Banff National Park and help you create unforgettable memories.
Car parking at Lake Louise
The reason that a visit to Lake Louise could be a complete disaster is the car parking situation. If you arrive too late and can't find a space in the onsite car-park, you will need to navigate the shuttle system from the overflow car-park over 1km away. This can add hours to your visit and if you haven't factored in those extra hours, you may need to abandon your plans to visit Lake Louise altogether.
Our best advice here is to arrive early and when we say early, we mean early! We arrived at 7.30 am and the car park signs were indicating that the car-park was already full. If this happens, all is not lost. Before turning around and heading off to the overflow car-park, carry on a little and take a look around the onsite car-park.  It will only take a few minutes and could end up saving you hours. We were lucky and found a spot as someone had just left.
The thing is, people come and go all the time. Many will come for a few hours to view the lake and set off on a hike. Others will just come for a quick photoshoot and head off. If you circle the car park for a few minutes, you are bound to find someone leaving.
If you don't find one, then you can just head off to the overflow car park down the road. We think it is worth being persistent though. If you have to take the shuttle, you will have to join hundreds of others waiting for it. It runs on a schedule so a chunk of your day will be lost doing this.
Alternatively, if you want to take a ride on an iconic yellow school bus, here is your chance!
Once you have the parking sorted it is a 5-minute stroll to the lake. If you are there early enough, not only will you have beaten the crowds but you will also be rewarded with the most stunning views of the lake. Timing is everything though. You want to get there early to beat the crowds but not too early so that there is not enough daylight for great photos. Alternatively, just get there early and wait, although this is easier said than done with kids!
In the early morning, just as the sun is rising over the mountains, the water is at its most still and most reflective.  The canoes aren't yet out on the water and you should be treated to some beautiful reflections of the surrounding mountains to reward the effort of such an early morning.
Soak up the views and get your photos because if you head off on a hike, by the time you come back, this view will be gone!
Easy to moderate hiking trails around Lake Louise
There are a couple of easy to moderate hiking trails around Lake Louise. You could just walk along the lakeshore but if you feel like something a little more energetic with views, there is the Agnes tea trail or the Fairview Lookout trail.
Agnes Tea Trail
Distance: 6.8 km return
Elevation Gain: 385 m
Time Required: 2.5 – 3 hours (not including tea stop)
Difficulty: Moderate
Trailhead: The Fairmont Chateau Lake Louise
The hike to Lake Agnes and the historic teahouse on its shores is a relatively easy hike through forest. A beautiful waterfall flows out of Lake Agnes just below the teahouse, where you can enjoy a cup of tea and fresh piece of pie. Continue 1.6 km around the far end of Lake Agnes and up switchbacks to the shelter at the top of the Big Beehive for views of the Bow Valley and Lake Louise. This is a very popular trail and you may have to wait to be seated for tea.
Fairview Lookout trail
Distance: 3 km return
Elevation Gain: 100 m
Time Required: 45m – 1 hour
Difficulty: Easy to moderate
Trailhead: The Fairmont Chateau Lake Louise boatshed
The hike to the Fairview Lookout is relatively easy. There is one small moderately steep section but our children aged 6 and 4 manged it with no issues. There is no view on the way up, but at the end of the trail, you are rewarded with a stunning view back over the lake and to the Fairmont Chateau Lake Louise.
Planning on hiking with kids? Make sure to check out our guide to the best kids backpacks for travel that can also double as kids hiking backpacks.
If you are getting up early to come here, one of these easy/moderate hikes would probably be enough with smaller children but there are several other more challenging hikes you can do if you feel they are up to it like the Plain of Six Glaciers. More information on hikes around Banff and Lake Louise can be found on the Banff & Lake Louise tourism site.
Kayaking on Lake Louise
If you are wanting to go kayaking at Lake Louise, there are a few things you should be aware of.
The kayak rentals are run by the hotel which means that guests get priority (with a separate queue for them). You can't reserve kayaks so it is on a first-come, first-serve basis and you may have quite a long wait in peak season.
When we were there at the beginning of August, the kayak rental place opened at 8.30. We didn't see the queue of people because we had already set off on our hike up to the Fairview Lookout, but when we came down at 9 am, all of the kayaks were already out on the lake and there was a queue.
PRICE FOR HOTEL GUESTS: $85 per hour | $75 per half hour
PRICE FOR NON-HOTEL GUESTS: $125 per hour | $115 per half hour
Each canoe can hold either three adults or two adults and two small children under 55 pounds (25 kilograms) each.
Be bear aware at Lake Louise
Given how popular and busy Lake Louise can be, it is probably unlikely that you will see bears but you never know. One of the things I questioned (a lot) before we went to Canada was what to do if we saw a bear. Most people's response was, you will be lucky to see a bear! This didn't help me much with my worries, so I read leaflets from the parks.
As with snakes (which I am also afraid of!), bears will most likely want to avoid you! The best thing you can do to prevent a surprise encounter with a bear is to make a lot of noise and let the bear know you are in the area.
This was no problem for our kids. We found that single hikers would stay close to us as a means of protection, saying that it was a great job our kids were so noisy! It is a great place to let them be as loud as they want. Also, stay together. Don't let the kids run on ahead of you. If you do encounter a bear, staying together in a group will make you appear larger. Carry bear spray (a little like pepper spray) just in case. This can be widely bought at shops in Canada.
There are different things you should do depending on whether you encounter a black bear or a grizzly bear. For more information on bear encounters and what to do, check this page.
What to wear on your Lake Louise hike
As you will probably be visiting in the early morning or early evening, it can get quite chilly, even in the summer, so we all wore long sleeve tops and trousers. These also came in handy because of the huge number of large and very persistent mosquitoes.
Make sure to wear comfy, sturdy shoes. Even though the trails are quite easy, it's much easier to do them in trainers than flip-flops.
What to take on your Lake Louise hike
Of all the things to take with you, make sure to take mosquito repellent otherwise you will be eaten alive. The same goes for visiting any lake in the Jasper and Banff National Park areas. It's a breeding ground for the fiercest mosquitoes we have ever encountered!
Also, make sure you take some water and snacks with you. Remember to take any rubbish back with you (there are no bins at the Fairview Lookout). Even discarded watermelon skins or apple cores will attract bears!
Overall, Lake Louise is a beautiful place to visit with kids with a couple of easy and very rewarding walks. Get there early and enjoy it before the crowds. We hope you love it as much as we do.
Don't forget to bookmark this post if you found it useful and pin it to Pinterest!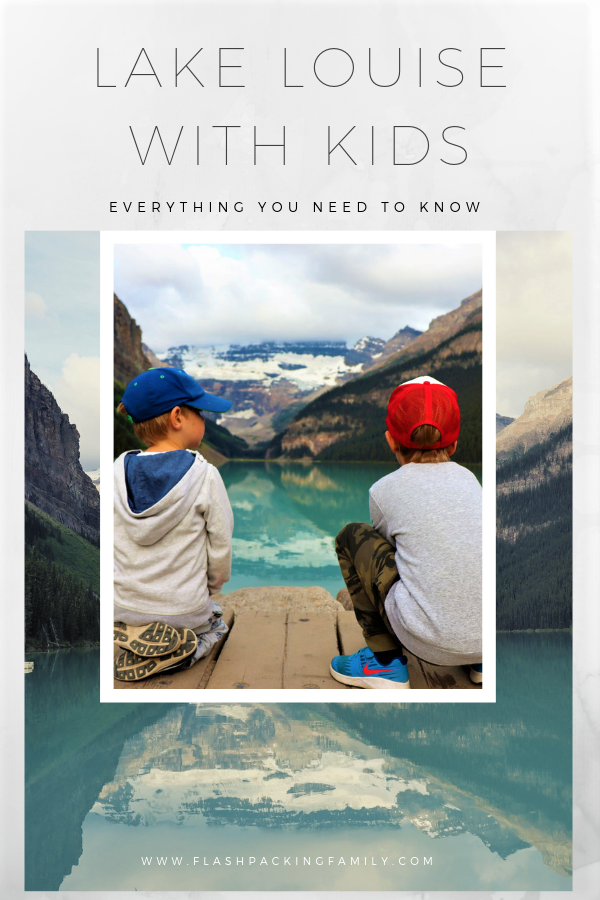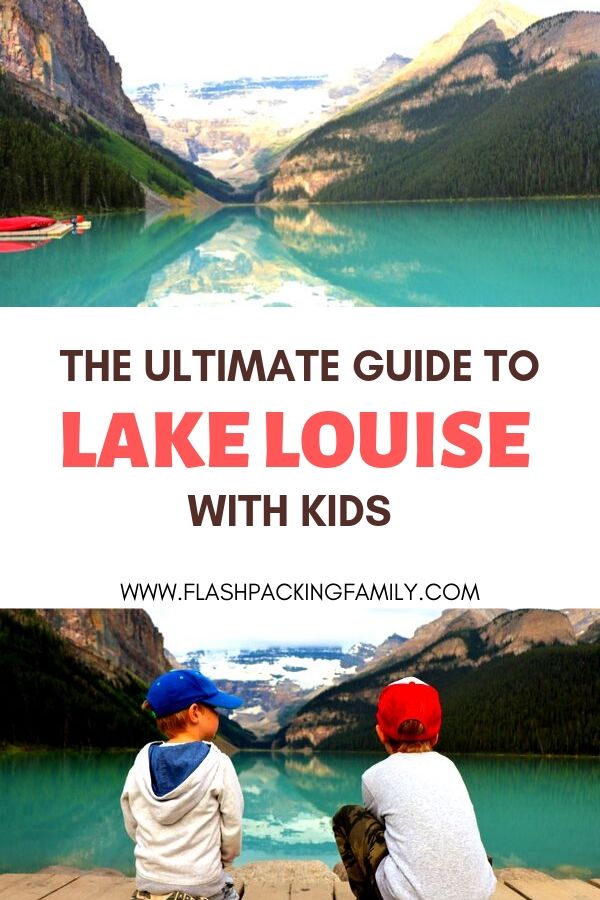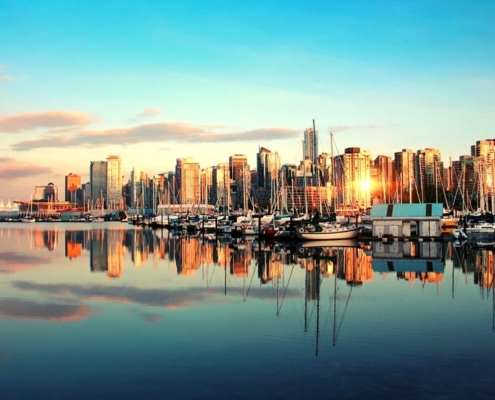 https://flashpackingfamily.com/wp-content/uploads/2021/02/The-Vancouver-skyline-at-sunset.jpg
800
1200
Jacs
https://flashpackingfamily.com/wp-content/uploads/2021/02/logo-grad.png
Jacs
2021-02-25 14:31:37
2021-02-26 13:15:25
Vancouver With Kids: 15 Super Fun Things They Will LOVE!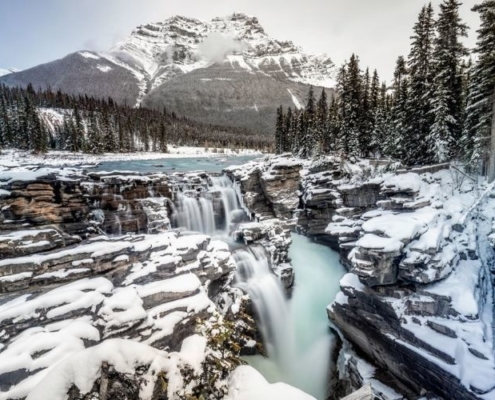 https://flashpackingfamily.com/wp-content/uploads/2020/12/Athabasca-Falls-in-winter.jpg
500
800
Jacs
https://flashpackingfamily.com/wp-content/uploads/2021/02/logo-grad.png
Jacs
2020-12-29 15:12:54
2021-02-25 14:36:37
Athabasca Falls: An Absolute Highlight of Jasper National Park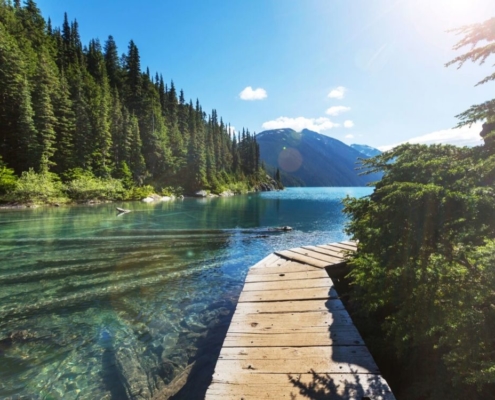 https://flashpackingfamily.com/wp-content/uploads/2020/06/The-Stunning-Garibaldi-Lake-near-Whistler.jpg
750
1000
Jacs
https://flashpackingfamily.com/wp-content/uploads/2021/02/logo-grad.png
Jacs
2020-06-11 20:32:47
2021-02-25 14:40:52
The 10 Coolest Things to do in Whistler in Summer with Kids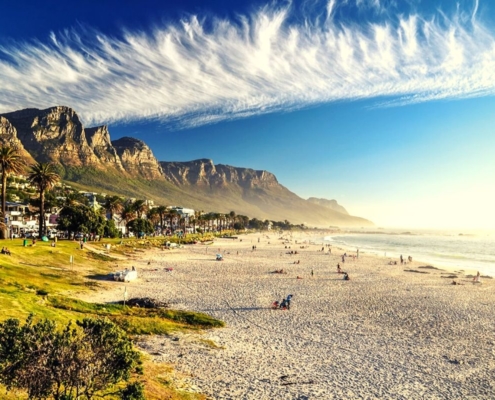 https://flashpackingfamily.com/wp-content/uploads/2019/12/Camps-Bay.jpg
800
1200
Jacs
https://flashpackingfamily.com/wp-content/uploads/2021/02/logo-grad.png
Jacs
2019-12-27 15:15:36
2021-02-25 14:50:02
The 10 Best Family Holiday Destinations for 2021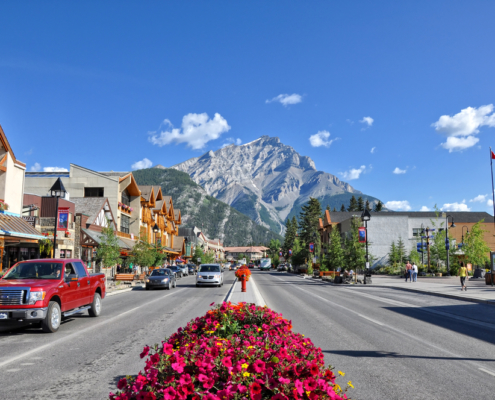 https://flashpackingfamily.com/wp-content/uploads/2019/09/banff.jpg
664
1000
Jacs
https://flashpackingfamily.com/wp-content/uploads/2021/02/logo-grad.png
Jacs
2019-10-01 08:41:52
2021-02-25 14:43:24
The Best Things to Do in Banff with Kids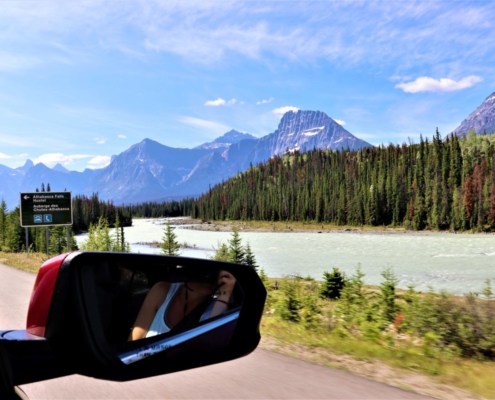 https://flashpackingfamily.com/wp-content/uploads/2019/08/road-3.jpg
1632
2449
Jacs
https://flashpackingfamily.com/wp-content/uploads/2021/02/logo-grad.png
Jacs
2019-09-11 10:39:26
2021-02-25 14:48:27
The Ultimate 7 Day Vancouver to Calgary Road-Trip