Our Level8 Luggage Review of the Textured Luggage Set 20" & 26" gives you all the details you need to know if you are looking for a family luggage set.
If you want to make packing for your family trip a WHOLE lot easier, packing cubes are the way to do it. If you haven't already jumped on the bandwagon and joined the ranks of insanely organised packers using packing cubes, this article will tell you everything you need to know about them and convince you that you now can't travel without them.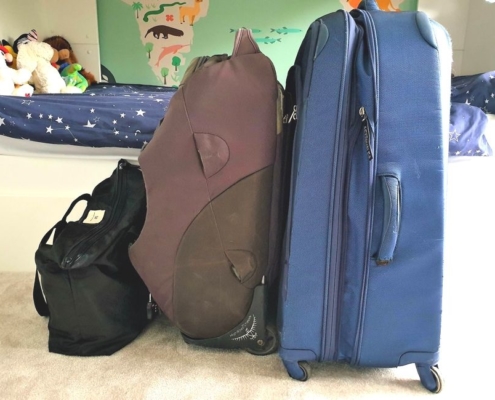 Packing for a holiday can seem quite daunting. It's hard to judge what you need to take. You don't want to take too much and end up lugging heavy bags through airports. You don't want to pack too light in case you run out of clothes. You don't want to forget essential items. With our helpful guide, we help take the stress out of packing so that you can focus on enjoying your holiday. No matter where you're going and how long for, these general tips will help you save time and space when packing for your family trip and ensure that you don't forget the essentials.
With people travelling more and further these days we are seeing an increased carbon footprint which is harmful to the environment. But we are not just talking about carbon emissions from your flight. Here are our top tips for eco-friendly travel.
Do you struggle with gift ideas for the father who has (according to him) everything? Well, help is at hand if said father is a travel lover! If you have a travel obsessed dad in the family, how about considering some of these gifts which have been so useful on our travels?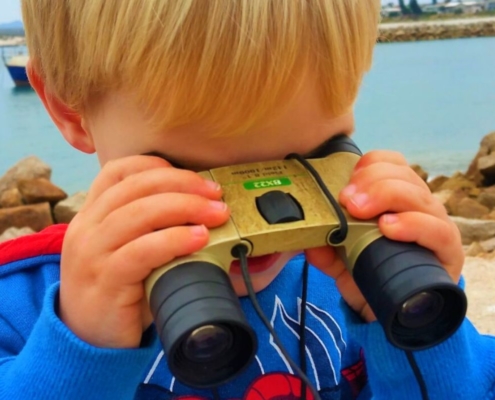 A safari holiday may have been on your bucket list for years, but have you ever actually considered what you would need to take on a safari with kids? Of course, there's the usual family holiday paraphernalia, but if this is your first time on safari, there may be items that you haven't considered. We've pulled together a list of our top 10 recommendations of what to take on safari with kids so that you can concentrate on enjoying your bucket list holiday without the worry of forgetting an essential item.