Center Parcs Day Passes: All You Need to Know
With Center Parcs being so popular with families, many people naturally ask if you can buy a Centre Parcs day pass.  The answer is yes and no! We've set out everything you need to know about buying a Center Parcs day pass.
**Note that Center Parcs is not currently taking bookings for Visitor Passes as at September 2020. We will update this when we hear more**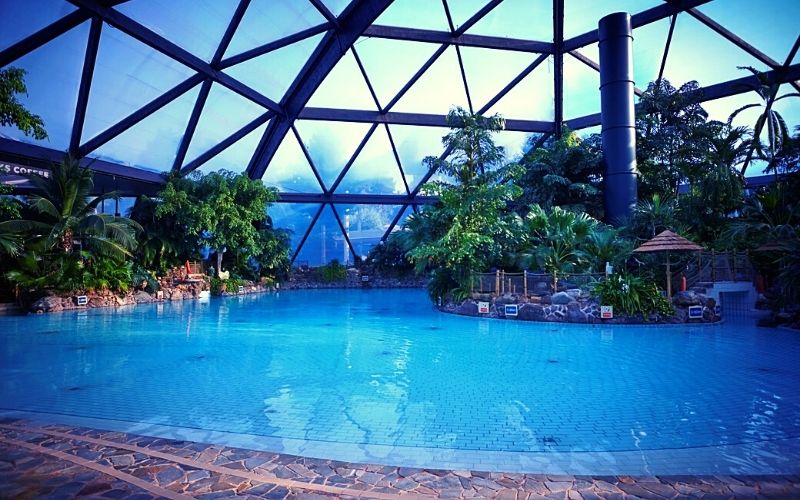 What is a Center Parcs day pass?
The Center Parcs visitor pass is a day pass that allows you visit friends and family at any UK Centre Parcs locations from 10 am to midnight. You can participate in any of the activities as if you were an overnight guest. Sound good? Unfortunately there's a catch. See below.
Can I buy a Center Parcs day pass?
In short, no, you cannot buy a Center Parcs day pass. You used to be able to but Center Parcs have stopped doing this, mostly due to the number of negative Center Parcs reviews regarding too many day visitors. The only way you can buy a Center Parcs day pass is if you have friends or family staying already and your day pass booking is added to their booking.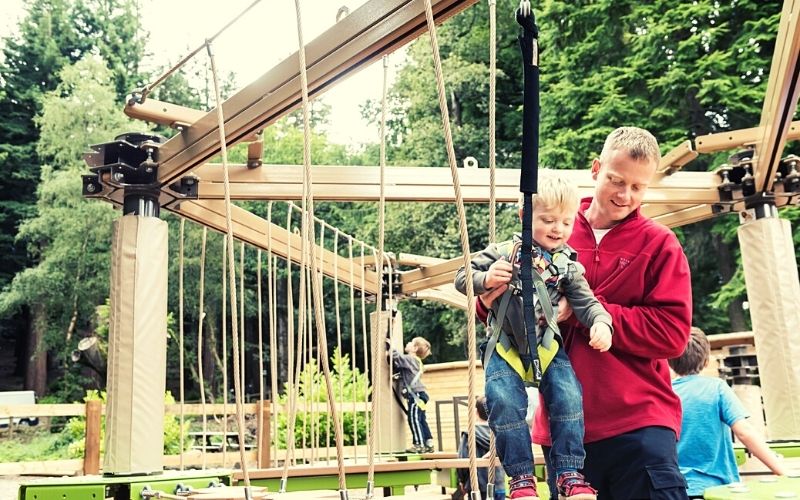 How do I book a Center Parcs day pass?
There are a few ways you can book your day pass. You can either ask your friends to add the Visitor Pass booking to their account or you can create a Center Parcs account and ask your friends for their booking details to add to your
To book a stay at Center Parcs, you need to create a login. Once the booking has been made, you can return to your booking and book visitor's passes.
How much is a Centre Parcs day pass?
The Center Parcs day pass price can vary by location to it is best to check their website for the most accurate information but the current Center Parcs day pass costs for Center Parcs Longleat for example are:
Adult (12+): £41.50
Child (3-12yrs): £31.50
Under 3: Free
Group of 4 (must include 1 person over 18): £136
Is a Centre Parcs day pass worth it?
This is an entirely personal opinion. On top of the cost of the day pass you will need to factor in the cost of activities (if you want to do some). There are, of course, some things you can do for free like visiting the Center Parcs swimming pool and using the playgrounds or go for walks and bike rides.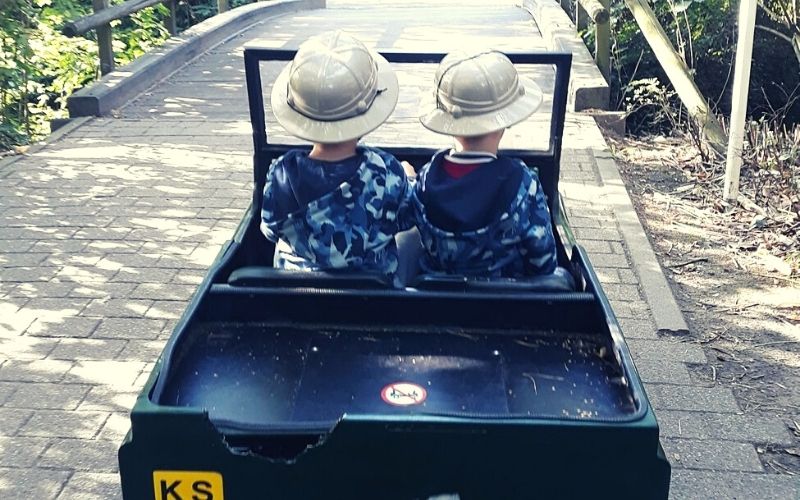 Alternatives to a Center Parcs Visitor Pass
Centre Parcs Spa Day
Without an accommodation booking or a Centre Parcs day pass, the only other way you can visit a Centre Parcs UK location for a day is to book a Center Parcs spa day. The Center Parcs spas are open to non-guests and you can book a range of treatments and packages.
You can see more about Center Parcs Aqua Sana. Prices start from £55.00 per person for a Twilight Taster for 2.
With the day spa booking, you can spend the day on site and eat meals at the restaurants but you can't book any other Center Parcs activities, so essentially it's not a true Centerparcs day pass.
**The Centre Parcs spas are not currently taking spa day bookings**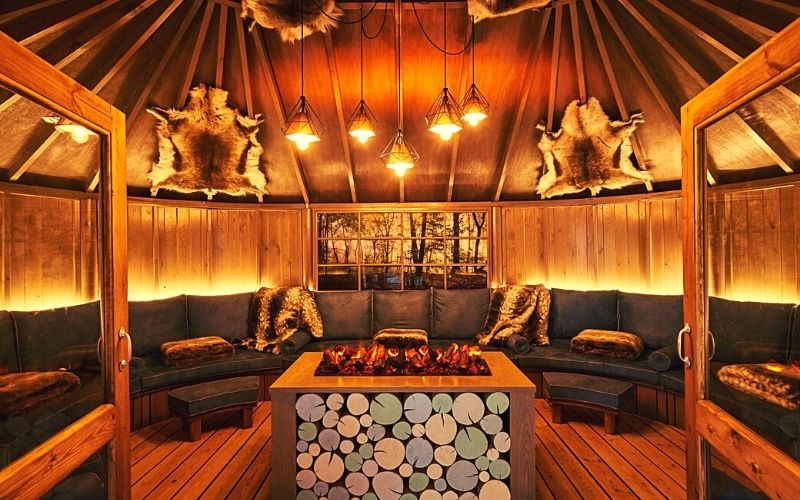 Use the full accommodation allowance
Sometimes you'll find deals on particular types of Center Parcs lodges that will mean you book something larger than you need. If this is the case and you have friends or family who are looking to join you for a day, you can add them to your accommodation booking. You can add as many people as you like up to the maximum lodge capacity. This way you won't need to buy a separate day pass for them. This is one of a few Center Parcs money saving tips we have.
Centre Parcs locations
There are six Center Parcs in the UK. Here is a Center Parcs UK map showing all of the Center Parcs UK locations. Here are some quick links to each location.
Cheaper alternatives to Centre Parcs
We are aware that a stay at Center Parcs doesn't come cheap so we have put together a guide to some places like Center Parcs that are a bit cheaper but will give you a similar experience.